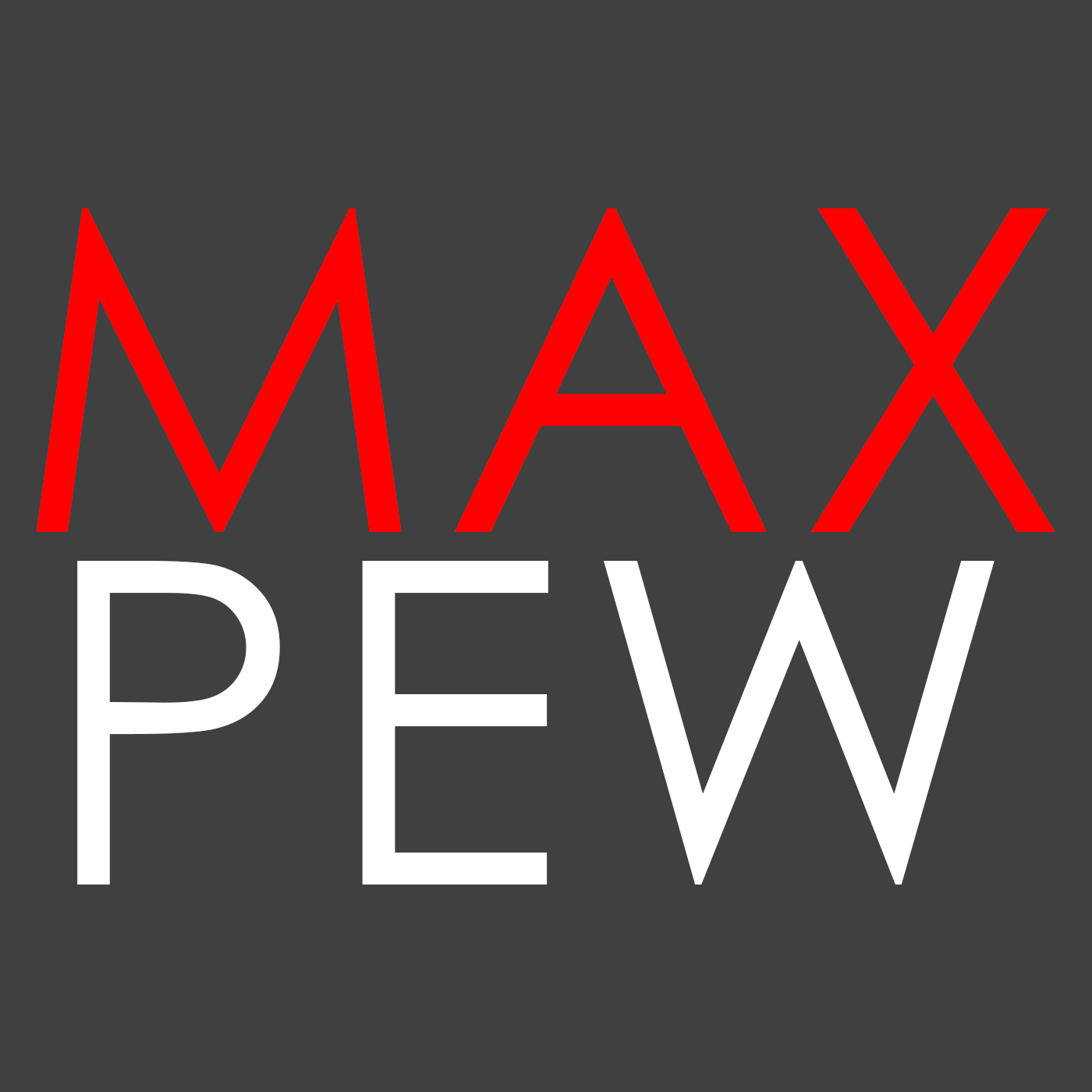 An Actual-Play RPG Podcast
Maximum Pew Pew is an actual-play RPG podcast available on all of your favorite podcast apps. Content available on the Max Pew itch.io supports Extra Life, Team WV Fox, and the Cincinnati Children's Hospital.
Podcast content includes game systems such as Starfinder, Tales from the Loop, Things from the Flood, the Cypher System, and Dungeons & Dragons.